Thank you very much for considering The International School of Paphos for your child's education. We understand that choosing a school for your child is one of the most important decisions that you will ever make.
Our Admissions team will help and guide you through the process from your initial enquiry all the way through to admission and we are available to answer all your questions along the way. We will make the process of application and admission into our school as easy and as stress-free as possible.
We look forward to hearing from you and welcoming you into our ISOP family.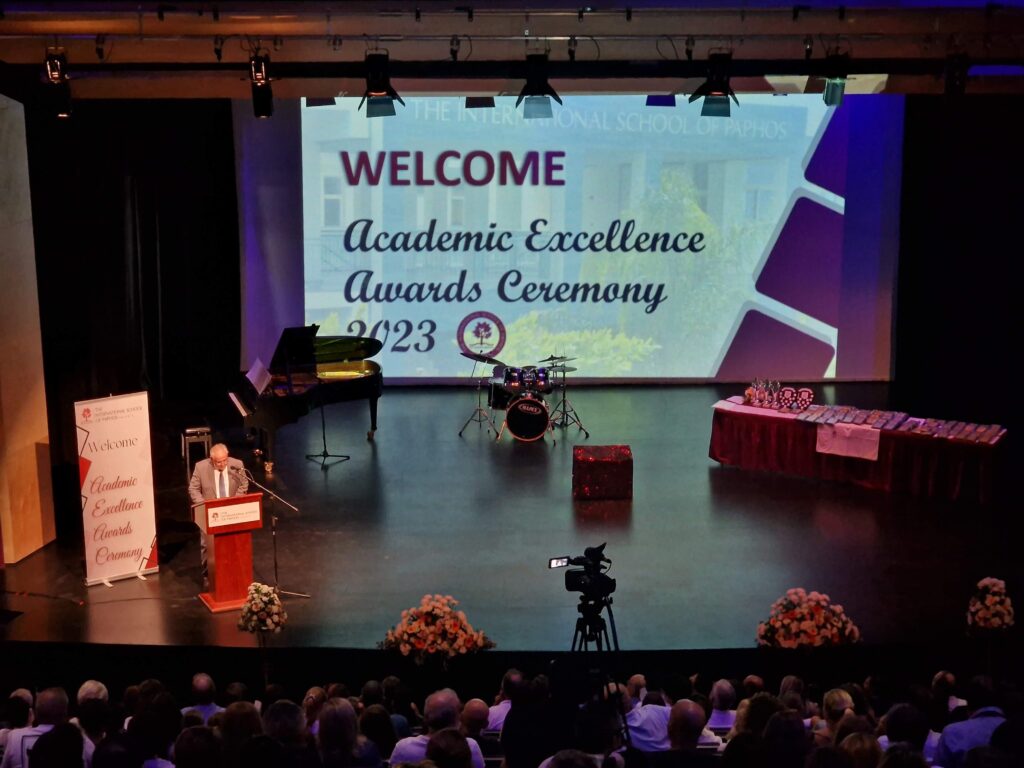 The annual Academic Excellence Awards Ceremony, a ceremony which is one of the most esteemed events of The International School…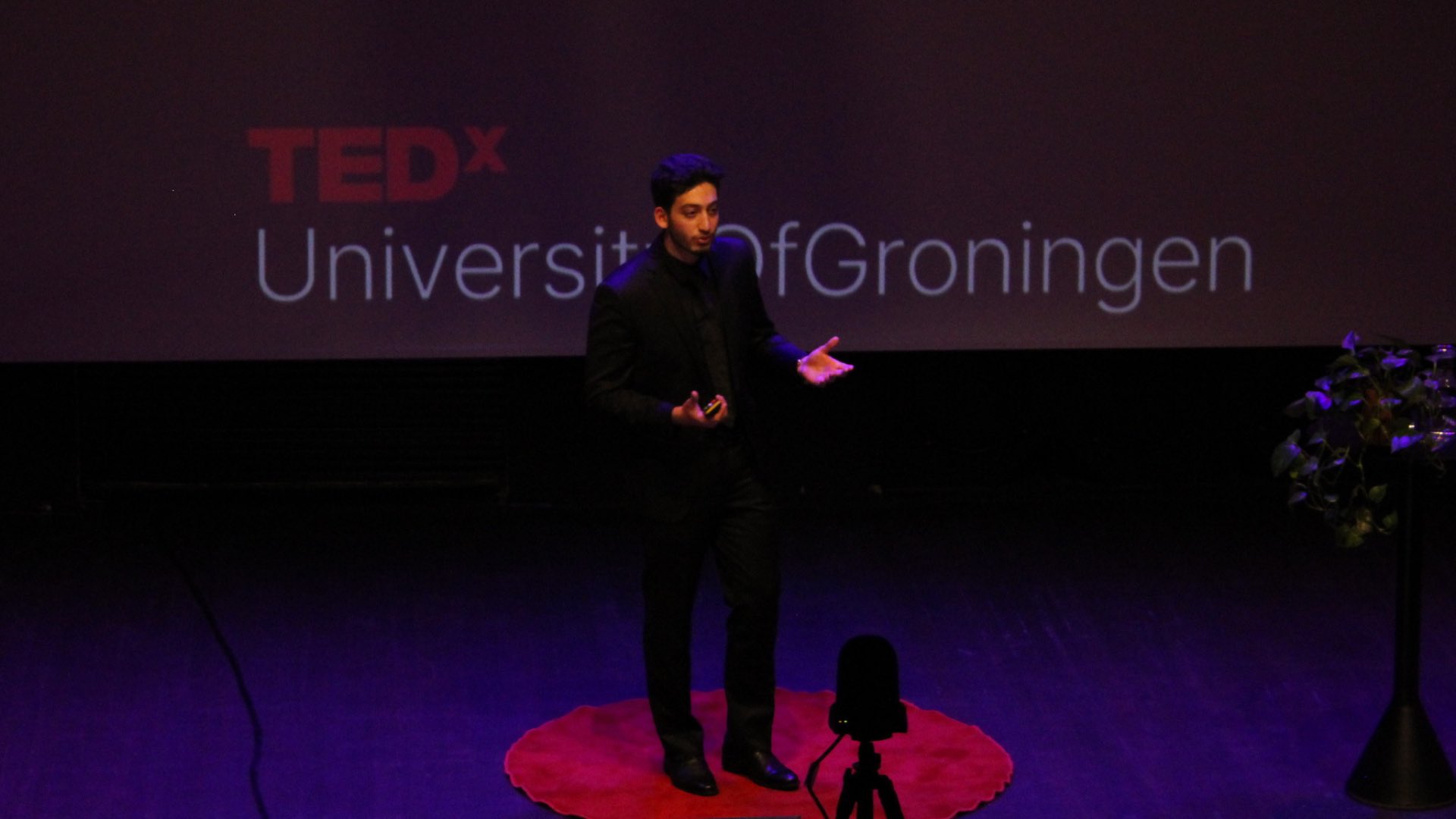 "I can truly say that this city is an incredible place to live and study. With over 60,000 students, Groningen…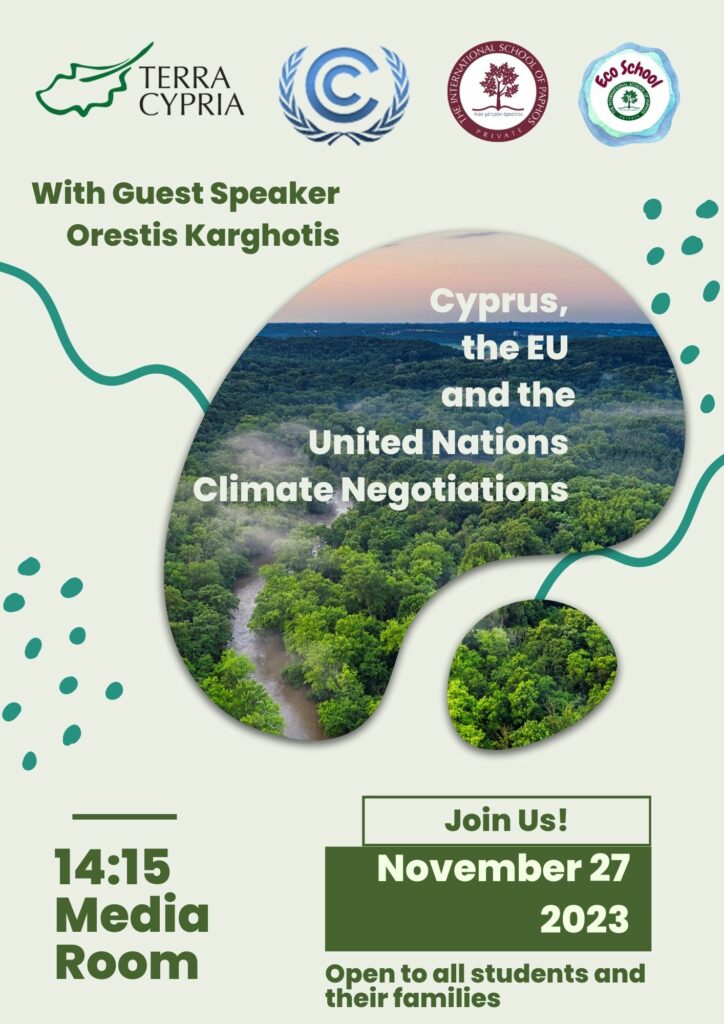 Cyprus, the EU & the UN Climate Negotiations
Media Room, The International School of Paphos